Product detail page for Brewers Yeast.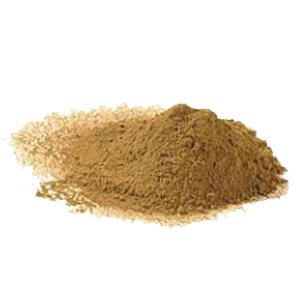 Description
Rich in B vitamins (B1, B2, B3, B5, B6, B7, and B9), antioxidants, Brewer's Yeast is one of the most potent natural sources of biotin and folic acid to promote healthy skin, hair, eyes, and liver function in humans and pets. The high levels of B vitamins may reduce anxiety in dogs.
Brewer's yeast is also high in selenium, potassium, chromium, iron, zinc, and magnesium. These minerals are essential for a variety of cell and organ functions as well as overall good health. It's important to note that brewer's yeast does not contain B12, a necessary vitamin found in animal products and sometimes added to nutritional yeast.