Product detail page for Green Tripe.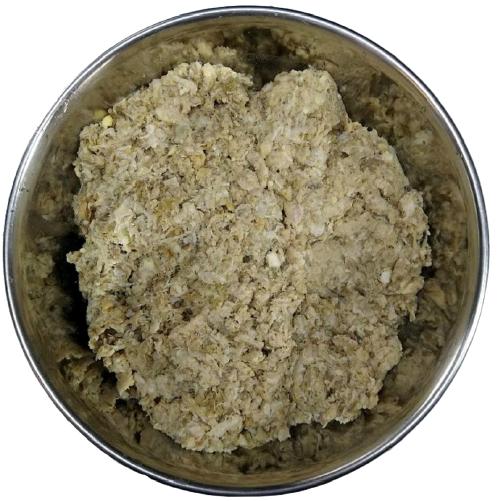 Description
Fresh Green Tripe (Ground Only - Locally Sourced)
What is Green Tripe? Simply put, green tripe is a superfood for dogs. Tripe is the untreated, nutrient-rich stomach lining of a ruminant (grazing) animal, generally beef or lamb. Tripe is dense in nutrients, hypo-allergenic and contains a supercharge of enzymes, good bacteria. Tripe is a very natural part of ancestral diets for both dogs and cats.
"Green" means the tripe has not been bleached or processed in any way. Smells awful, dogs crave it...