Product detail page for Lamb Meals.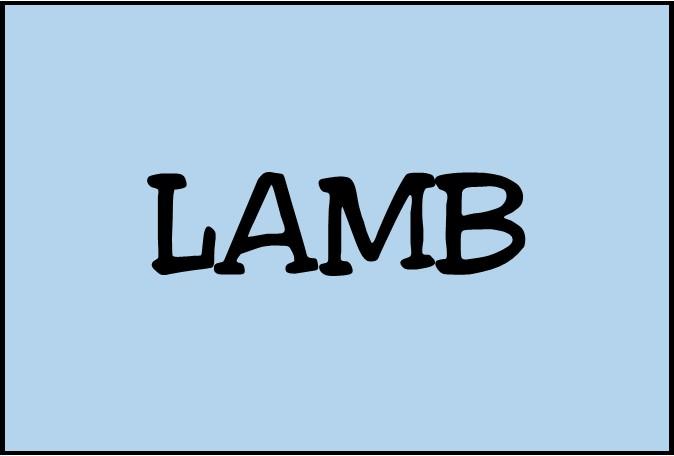 Description
***EFFECTIVE 03/15/2022*** WE ARE OUT OF LAMB AND CURRENTLY LOOKING FOR ALTERNATIVE DISTRIBUTOR. LAMB HAS SKYROCKETED TO OVER $8/LB. WE RECOMMEND TRYING BEEF VEAL IN LIEU OF LAMB. BEEF VEAL IS HIGHLY TOLERABLE, EVEN TO PETS WITH BEEF ALLERGIES. WE APOLOGIZE FOR ANY INCONVENIENCE AND WORKING HARD TO RESOLVE THIS***
LAMB PLAIN MEAL INGREDIENTS: Lamb, Bone & Organs.
Crude Protein (min) 15%, Crude Fat (min) 3%, Crude Fiber (max) 4%, Moisture (max) 77%
LAMB MIXED MEAL INGREDIENTS: Lamb, Bone, Organs, Fresh Dehydrated Kale, Carrots, Celery, Apples
Crude Protein (min) 15%, Crude Fat (min) 3%, Crude Fiber (max) 7%, Moisture (max) 75%