Product detail page for Dried Egg Yolk.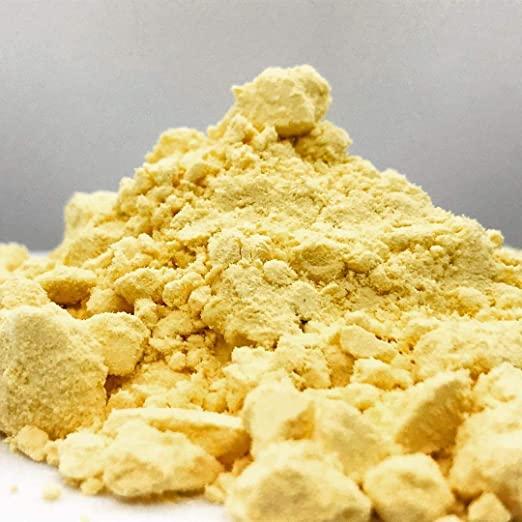 Description
Pasteurized, dried whole yolk is produced from eggs that do not meet the USDA standards for human consumption. Eggs are dried with a small quantity of certified caramel coloring.
Dried eggs are the highest quality protein available to pet food manufacturers. They are highly digestible and provide a great source of antioxidants and nutrients. Dried eggs are smaller in volume when compared to fresh eggs, which means they can be accommodated in a smaller package.